ABOUT US
Neoking Foods was founded in 2013 by a group of experts with over fifteen years of extensive knowledge and experience in meat market and sees its success through partnerships with suppliers and customers alike. Our team has its focus set on developing new products and markets.
We endeavor to set a new golden standard in both quality in our products and excellence of service with any of our products such as beef, poultry,seafood, pork and lamb.
Neoking foods specialized in Brazilian Beef, Brazilian Chicken, Brazilian Pork, Brazilian Egg, Brazilian Breeders e Brazilian Duck, Brazilian Fish. Argentina Beef, Argentina Chicken, Argentina Pork, Argentina Mutton, Argentina Lamb. Uruguay Lamb, Uruguay mutton. Chile Beef, Chile Chicken. Paraguay Beef, Paraguay Chicken, Paraguay Pork.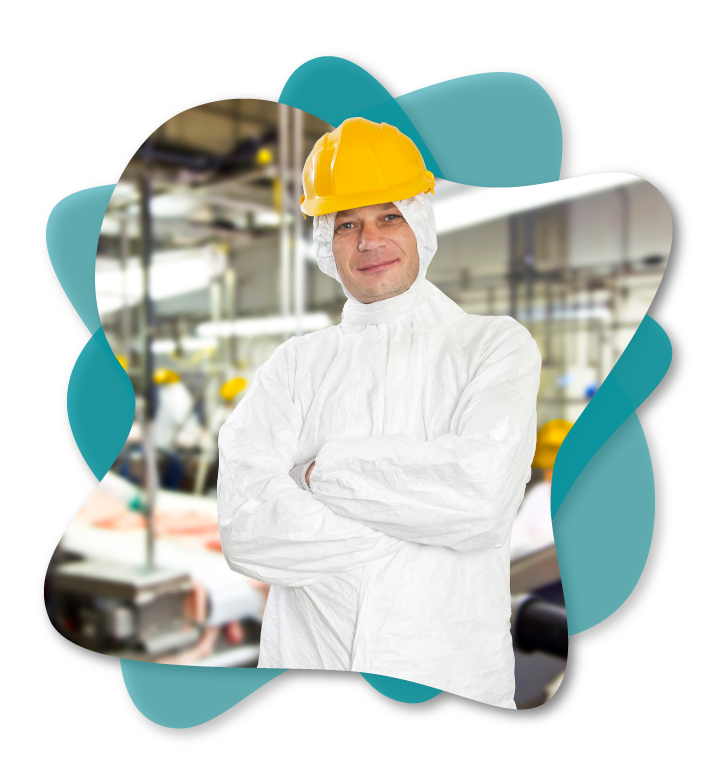 WHAT OUR CUSTOMERS SAY ABOUT US
I know Mr. Jaime for many years, a person of integrity, professional, dedicated, who serves his clients like no one else. I've done business with Neoking Foods and it's always a privilege to be served by them.


I am very happy to do business with Neoking, an honest, competent, responsible company that, above all, serves us with great professionalism. Dedicated to always serving us in the best way.

PART OF OUR TEAM – JOIN US!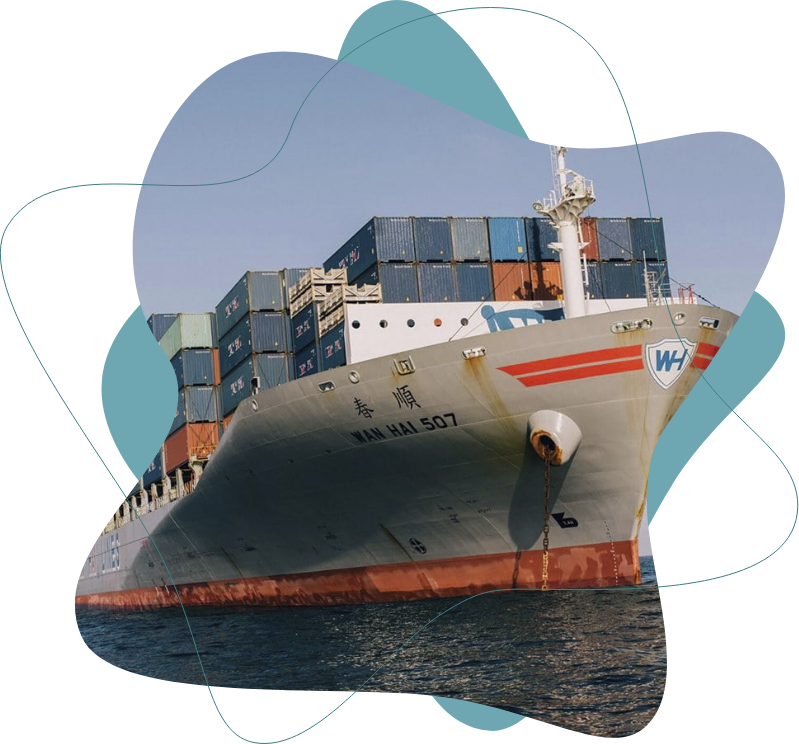 NEWS – BLOG
Canadá abre mercado para 5 processadores brasileiros de carne suína
A medida ocorre após uma semana desde que as três primeiras unidades de produção foram autorizadas a exportar carne suína para o mercado canadense.
Uma semana depois de autorizar as primeiras fábricas brasileiras a exportar carne suína, as autoridades sanitárias canadenses anunciaram a autorização de outras duas fábricas para exportar o produto, conforme informou o Ministério da Agricultura à Associação Brasileira de Proteína Animal (ABPA) nesta semana.
Com as novas habilitações, o Brasil passa a ter cinco unidades de produção autorizadas a exportar carne suína para o mercado canadense. A abertura sanitária do mercado foi consolidada em março deste ano, após anos de negociações entre as autoridades dos dois países.
Assim como as três primeiras habilitações, as duas novas plantas habilitadas estão localizadas no estado de Santa Catarina. São unidades da Pamplona Alimentos, de Presidente Getúlio (SC), e da Cooperativa Central Aurora, de Joaçaba (SC).